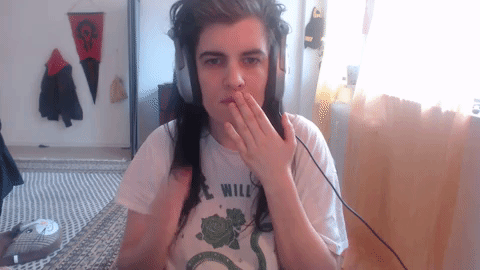 I am from Sydney, Australia. Specifically; North-West Sydney.
I have moved around Australia. The furthest I have lived is about 9 hours out of Sydney in Northern NSW (Lismore / Byron Bay / Nimbin areas) for a few years.
I stayed in Queensland for a few weeks and casually drove a van from Mackay down to Sydney.

I currently live in West Germany. I have lived here since 2018.

Aim is to eventually get citizenship in Germany. After my next visa renewal (the third time) I can apply for permanent residency.
I have travelled to the UK and Morocco for short stays. I have also lived in China for a while. I visited Beijing, Chengdu, and lived in Guiyang teaching English.