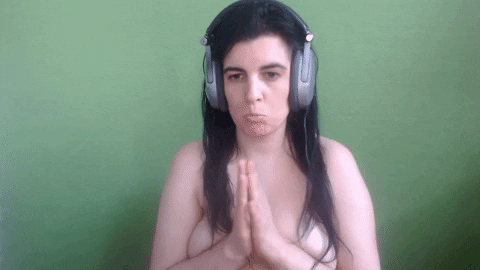 All videos can be discussed and I will of course be as flexible as possible for whatever videos I am offered.
This section is to specify some of my "best work" roles, if looking to be cast in something.
Girl-on-Girl
In this example, I am very good at play the masculine in this situations. I have no issue being the aggressor: initiating / convincing / forcing, femdom / facesitting, licking, (tried scissoring once, I know how to do it in practice, but I wouldn't say I actually enjoy it from what I know), fingering, kissing, swallowing cum, clit stimulation, strapons (though I only have experience with that being done to me, it would be something I would practice before assuming that role), etc.
Sex Position View (examples)
Doggy Style – Basset Hound – Bulldog – Stairway to Heaven: Siren.
Bended Knee – Blooming Orchid: Siren.
Rear Entry – Jockey – Iris Garden – Cross Sex – Helicopter – X marks the spot: Siren.
Butterfly Sex – Criss Cross – Right Angle – Legs on Shoulder – Praying Mantis – Anvil – Launch Pad: Siren.
Sandwich Sex – Drill Sex – Deckchair: Siren.
Viennese Oyster – Spread Legs: Siren.
Sideways – Final Furlong: Siren.
Exposed Eagle – Acrobat: Siren.
Down Stroke (solo): Siren.
Lotus – Sofa Surprise: Siren.
Places
I adore shower sex, any form of sex with water gets me super thrilled.
**This will get added to over time.**